As part of the Unified Community Platform project, your wiki will be migrated to the new platform in the next few weeks. Read more here.
Archery
The Archery Skill is a leveling system added V.0.1 in Green Hell.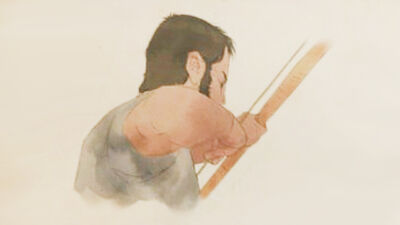 The archery skill is increased by hitting animals and tribesmen with an arrow. The archery skill increases the damage of arrows, reduces stamina when firing and reduces aiming time.
While aiming the player can hold Left Shift key, which will stabilize the crosshair making aiming much easier. However this will use up the players stamina quickly.
| Version | Changes |
| --- | --- |
| V.1.0 | Change – New Bow Mechanics - Steady Aim, Sway |
| V.0.4.0 | Fixed leveling up Archery exploit. |
---