As part of the Unified Community Platform project, your wiki will be migrated to the new platform in the next few weeks. Read more here.
Crafting (skill)

The Crafting Skill is a leveling system added V.0.1 in Green Hell.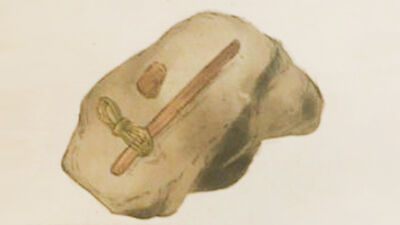 Majority of tools and weapons can be unlocked by finding the items through exploring the map. They can also be unlocked by leveling up the crafting skill.

The crafting skill unlocks new crafting recipes and will increase the durability of items with each crafting skill level gained . The player can increase the crafting skill by making tools and weapons.
Between levels 1 to 10 the skill level is increased by crafting one item per level, from level 10 it requires two items to be crafted. The difficulty and number of items required to craft to unlock each level will increase the higher the skill level. For example, levels 60-70 require 13 items crafted to level up.
Crafting skill levels and what crafting recipes they unlock:
| Version | Changes |
| --- | --- |
| V.0.4.0 | Fixed Notebook skills descriptions. |
---