As part of the Unified Community Platform project, your wiki will be migrated to the new platform in the next few weeks. Read more here.
Fire Starting
The Fire Starting Skill is a leveling system added V.0.1 in Green Hell.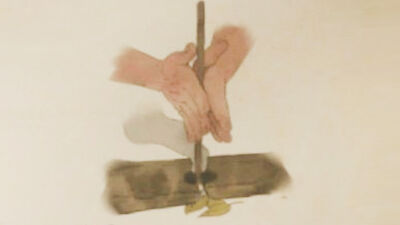 The fire starting skill reduces the amount of stamina a player uses while starting a fire, and reduces the amount tool wear.
The players fire starting skill can be increased simply by using fire starting tools.
The player will need the following;
To start a fire:
Build a fire.
Open the backpack and click on the fire starting tool using the right mouse button and select use from the drop down menu.
Add tinder to the fire starting tool by either dragging it on to the highlighted area on the tool or use the right mouse button and select use.
The animation will play showing the player using the tool to create sparks the tinder.
If successful the tinder will turn into flaming embers, which then can be used to ignite the fire.
If the players stamina is low they may not be able to fully complete and successfully light the tinder. Taking a short nap or eating some energy boosting food will help raise the players stamina.
| Version | Changes |
| --- | --- |
| V.0.4.0 | Fixed Notebook skills descriptions. |
---