As part of the Unified Community Platform project, your wiki will be migrated to the new platform in the next few weeks. Read more here.
Fishing
The Fishing Skill is a leveling system added V.0.3.0 in Green Hell.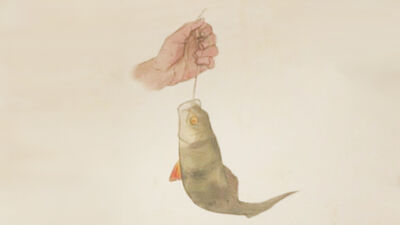 The Fishing skill is increased by fishing the fishes in river, pond or lake with a fishing rod. Fish needs to be visable in the water near your cast. The fishing skill increases the catching rate of fishing rods and reduces stamina when using a fishing rod to fish something.
Bait can be used to catch the following fish:
| Version | Changes |
| --- | --- |
| V.0.3.1 | Fixed - Missing fishing skill in notebook. |
| V.0.3.0 | New Fishing Skill. |
---